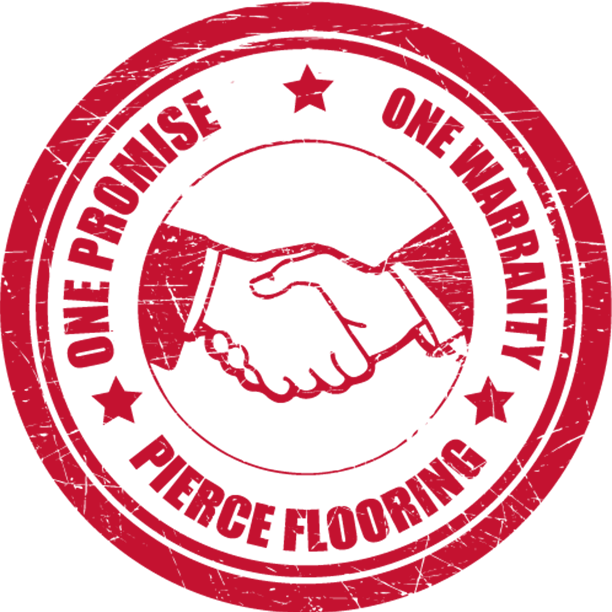 Our Promise To You
The Pierce Promise began over 90 years ago when our Montana-based family business started in 1924. The Pierce Promise expresses the commitment Pierce has to taking care of customers. We understand that our society is full of warranties and promises, many of which are confusing, misunderstood, or misleading. Many other retailers and suppliers want you to deal directly with the manufacturer if there is a problem with your purchase.
The Pierce Flooring Difference
We have taken the initiative to have our customers contact us instead of the manufacturer. Pierce accepts the responsibility to care for any concerns or issues that may arise with the materials or installation we have provided. Pierce is your first point of contact! Why should buying flooring be complicated? We make it simple so that you can get back to the important things in life–like having a quiet afternoon all to yourself. One promise. One warranty. No confusing terms, no fine print, and no hassle. It's that simple.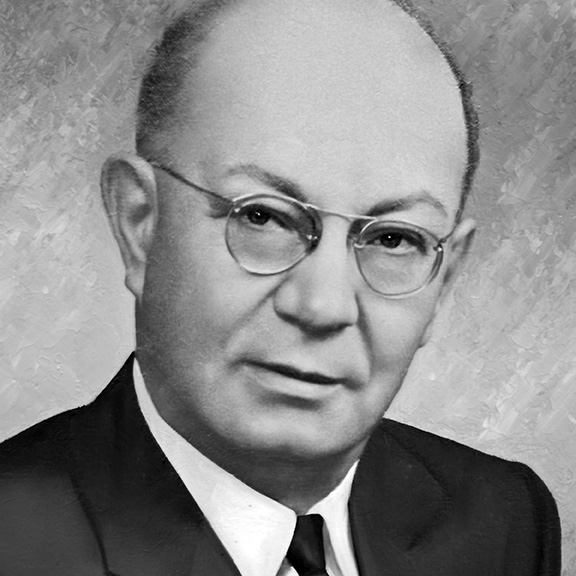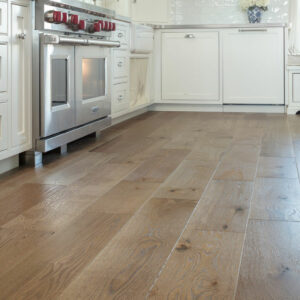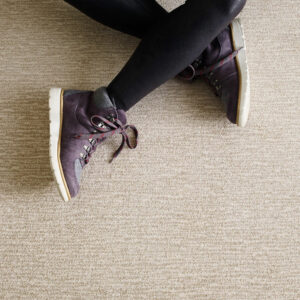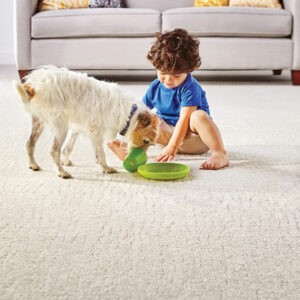 One Promise
One Warranty
The Pierce Promise
Simple is Better
At Pierce Flooring, our team takes great pride in bringing your home project to life. We always offer free in home measurements and design consultations.
Resolution
Here at Pierce Flooring, our talented team will work with you to resolve any concerns you may have. We always strive to do what is right and fair.
Satisfaction
Owner Ron Pierce expects everyone at Pierce to "treat every customer in a manner that they will do business with us for the rest of their lives."
90+ Years Strong
That historic Pierce Promise has been upheld for more than 90 years, ever since our Montana-based family business started in 1924.