Laminate Flooring In Great Falls, MT
There are many good reasons why laminate flooring is a popular choice in today's homes. Toady's laminates give you the look of real hardwood, tile, or stone floors with added durability, affordability, and water-resistance.
Laminate stands up to everyday wear and tear, even in high-traffic areas. It's easy to maintain and less prone to scratches and scuffs than traditional hardwood. This makes it an especially good choice if you have kids or pets in the home.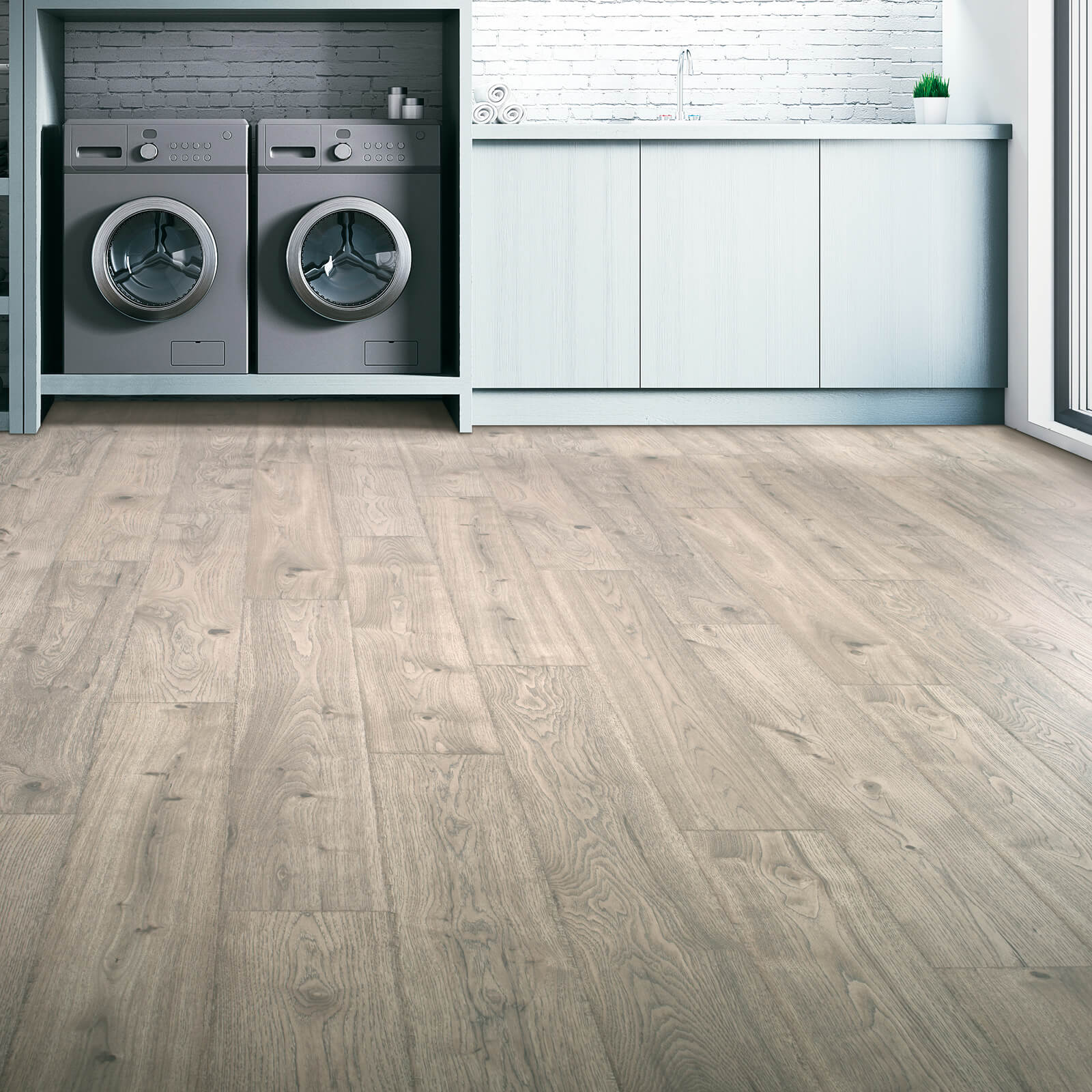 Shop Laminate Today!
We feature quality laminate flooring from your favorite manufacturers. Browse our in-stock selection today!
Our Laminate Gallery
Check out the newest and hottest trends in laminate today with our inspiration gallery.
Laminate Care And Maintenance
One of the main benefits of laminate flooring is that they are low-maintenance floors that require only a little more maintenance than sweeping on a regular basis to remove dirt.