In-Home
Measure
Fill out the form below to schedule your free in-home measure today.
QUESTIONS?
CONTACT US
Our team is here to answer your questions and help you achieve your goals.
APPLY FOR
FINANCING
Affordable flooring is within reach. Learn about our financing options.
What to expect when getting carpet installed
The best thing you can do to ensure long-lasting performance for your carpet is to have it installed properly by a professional. Knowing what to expect from the carpet installation process will help you prepare and keep things running smoothly. Below are some tips to consider as you prepare for your new carpet installation.
Before carpet installation
Your salesperson will measure your entire project and accurately determine the appropriate amount of materials needed to successfully complete your job.  They will go over seam placement and transitions into other areas or flooring styles.  Furniture and appliance moving details will be covered, as well as tear out and disposal of the old materials.
After carpet installation
After your carpet is professionally stretched in and installed our team of professionals will clean up any debris and vacuum your new carpet.  If you contracted for furniture moving, they will replace all the items they moved back into the rooms they were working in.  To maximize the appearance and performance of your new carpet we recommend vacuuming on a regular basis, along with professional hot water extraction every 12-18 months.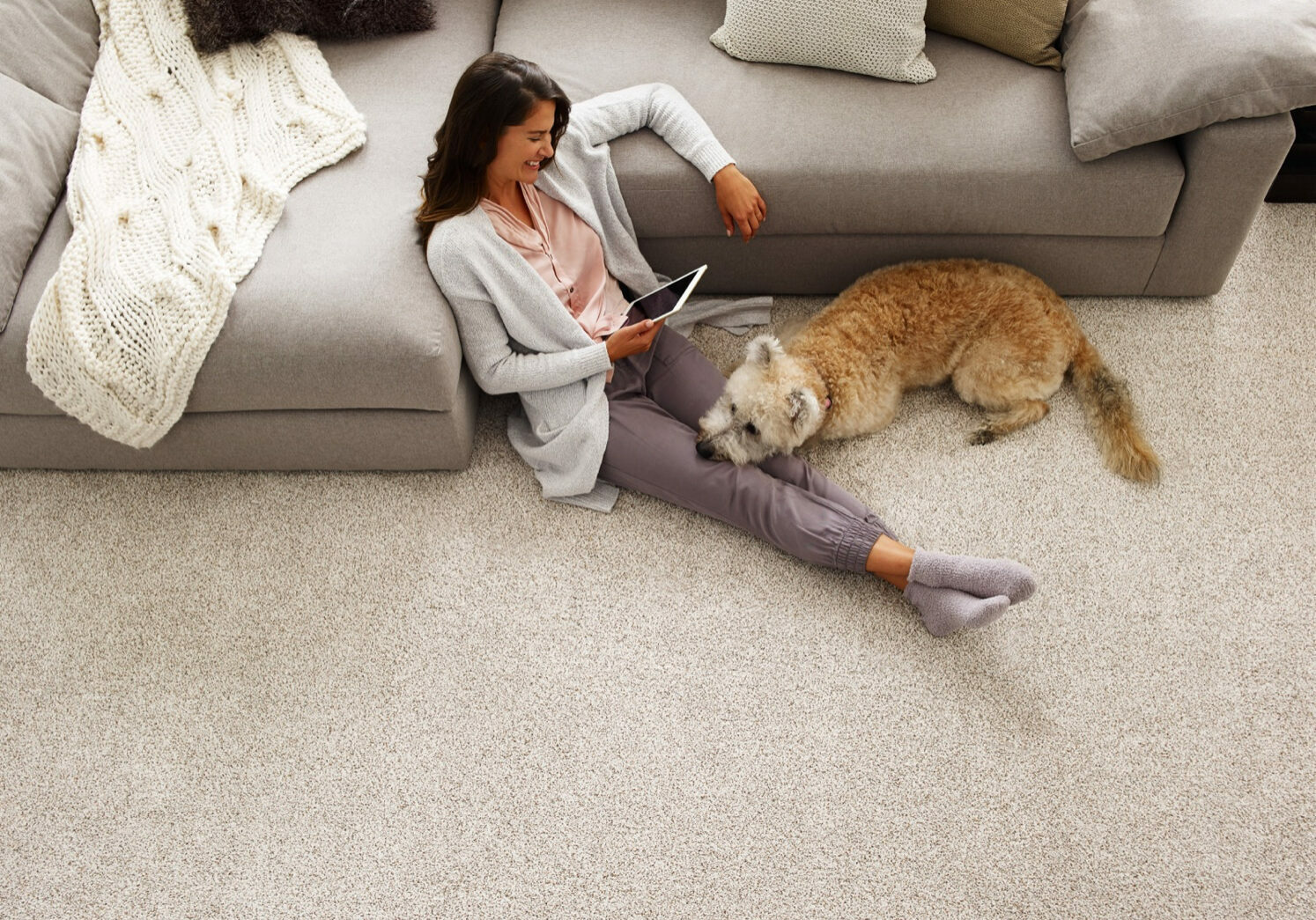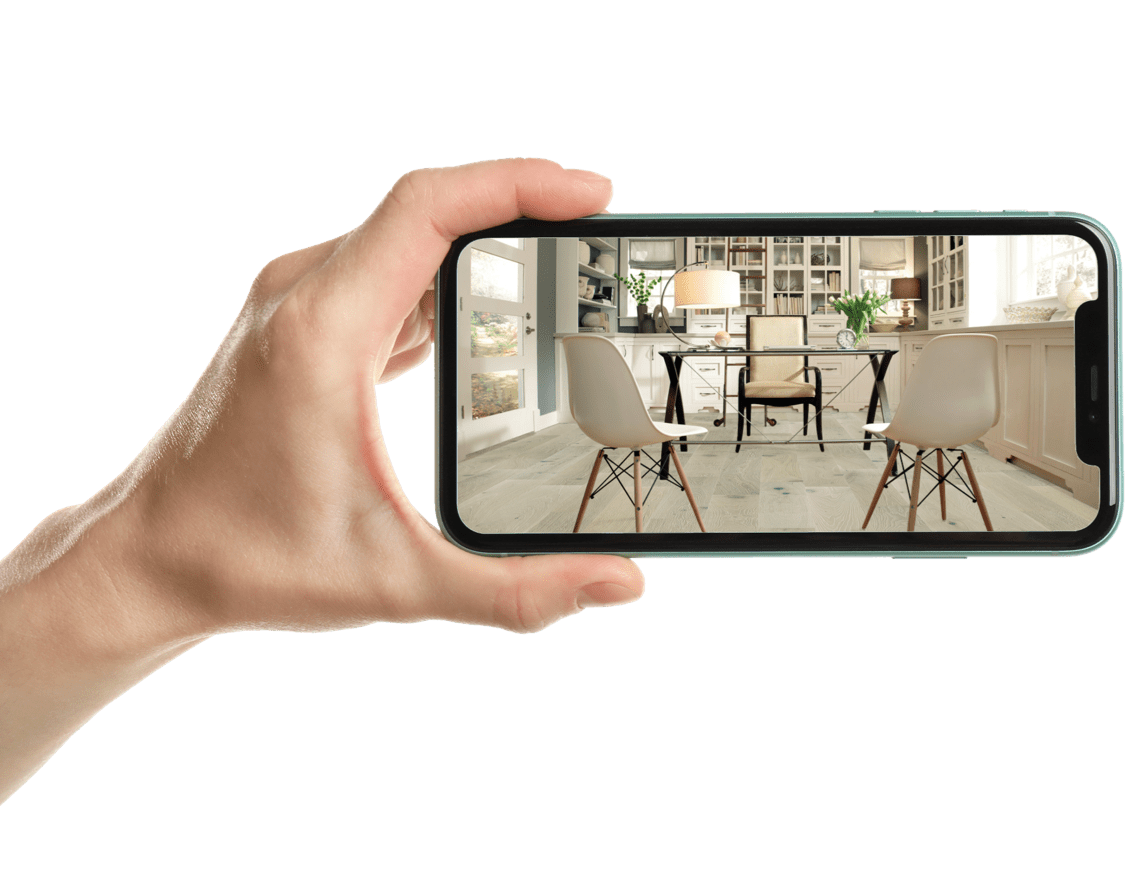 INSPIRE &
VISUALIZE
See your new flooring in any room of your home with our easy-to-use room visualizer!