Tile Flooring In Great Falls, MT
Tile is both versatile and timeless with designs to match any style. Tile floors and walls offer durability, ease of maintenance, and increase the value of your home. With so many tile designs, colors, and patterns to choose from it can be overwhelming to pick the right one. Browse through our inspiration gallery to see some modern designs. Stop in today and visit with our team to determine which tile works best with your next project.
Our Tile Gallery
Stay current on the top trends in tile with our inspiration gallery today!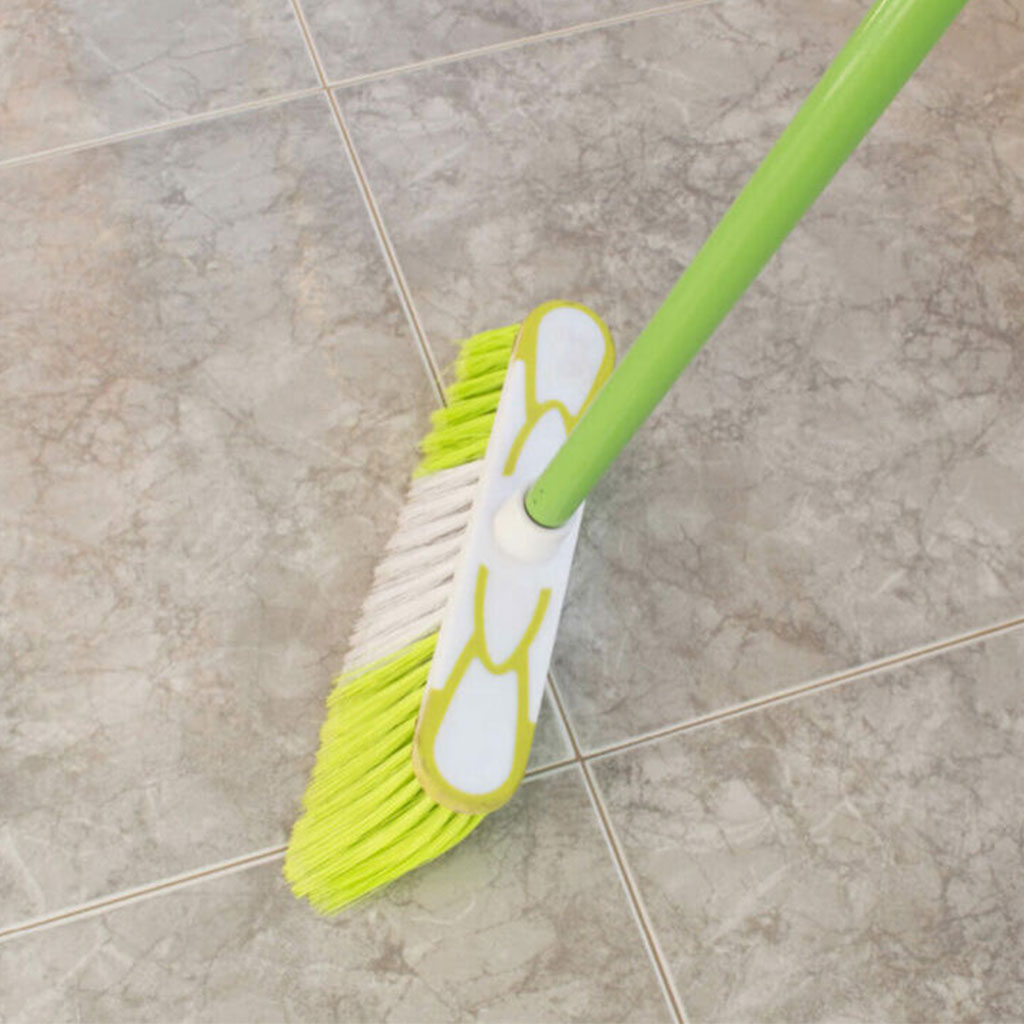 Tile Care And Maintenance
Understanding the best methods to care for your ceramic flooring will help maintain its beauty and keep it close to its original condition. Learn more here!